Praying and Celebrating Holy Week at Home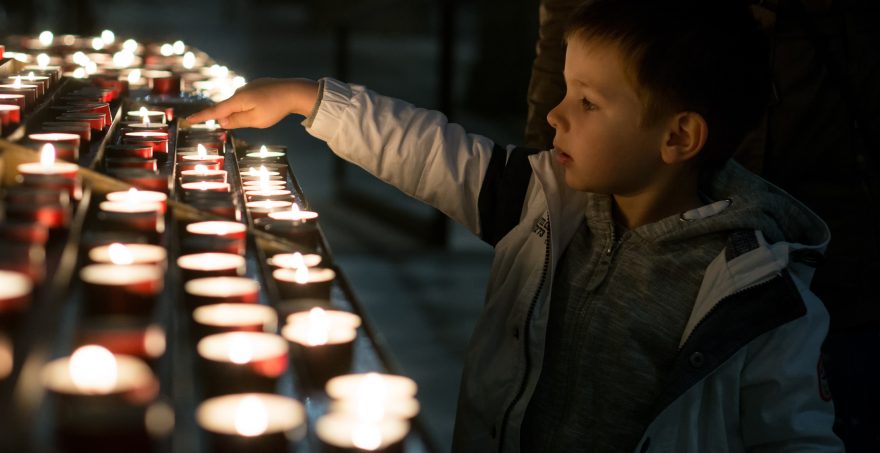 This year, Holy Week will look different for Catholic families. Due to the COVID-19 pandemic, we are not able to attend the liturgies of the Easter Triduum or  attend Holy Mass on Easter Sunday. But just as the Church continues to celebrate these liturgies, the domestic church also continues to mark this holiest week of the year.
Many families will be praying and celebrating together within their homes. Below are resources to help you and your family do the same.
USCCB Resources:
Diocesan Resources:
Other Resources and Livestreaming:
Holy Thursday
Even if you are not able to visit an altar of repose, you can still devote time to staying with the Lord by praying in your own home. Consider reading the Gospel accounts of Jesus in the Garden of Gethsemane in Matthew 26, Mark 14, Luke 22, or John 18.
Good Friday