Resources for Responding to COVID-19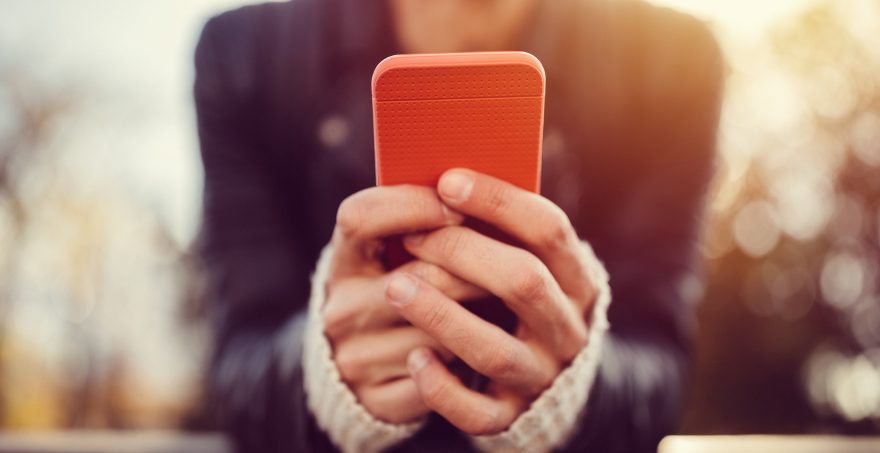 Below is a working list of resources to assist in the work ministering to families and engaged or married couples during these uncertain times.
*Please not that inclusion in this list does not indicate any form of endorsement.*
For resources in Spanish, please visit our sister site, Por Tu Matrimonio – Resursos para responder al COVID-19.
Prayers
Mass and Adoration Livestream
Prayer and Liturgical Resources

The following publishers have generously made their resources available to support prayer during these difficult days. We thank them for their generosity and pastoral concern.
Tools for Ministering Online
E-Resources for Ministry and Couples

Diocesan Initiatives
Resources/Articles for Parents and Families
Augustine Institute FORMED (free for 40 days)
Coronavirus
Faith and Prayer
Fun Activities
Teaching Children at Home
Prayer and Mass for Children

Children's Activities
Children's Videos and Podcasts

Talking to Children

More resources can be found on the USCCB website: usccb.org/coronavirus