Infant and Pregnancy Loss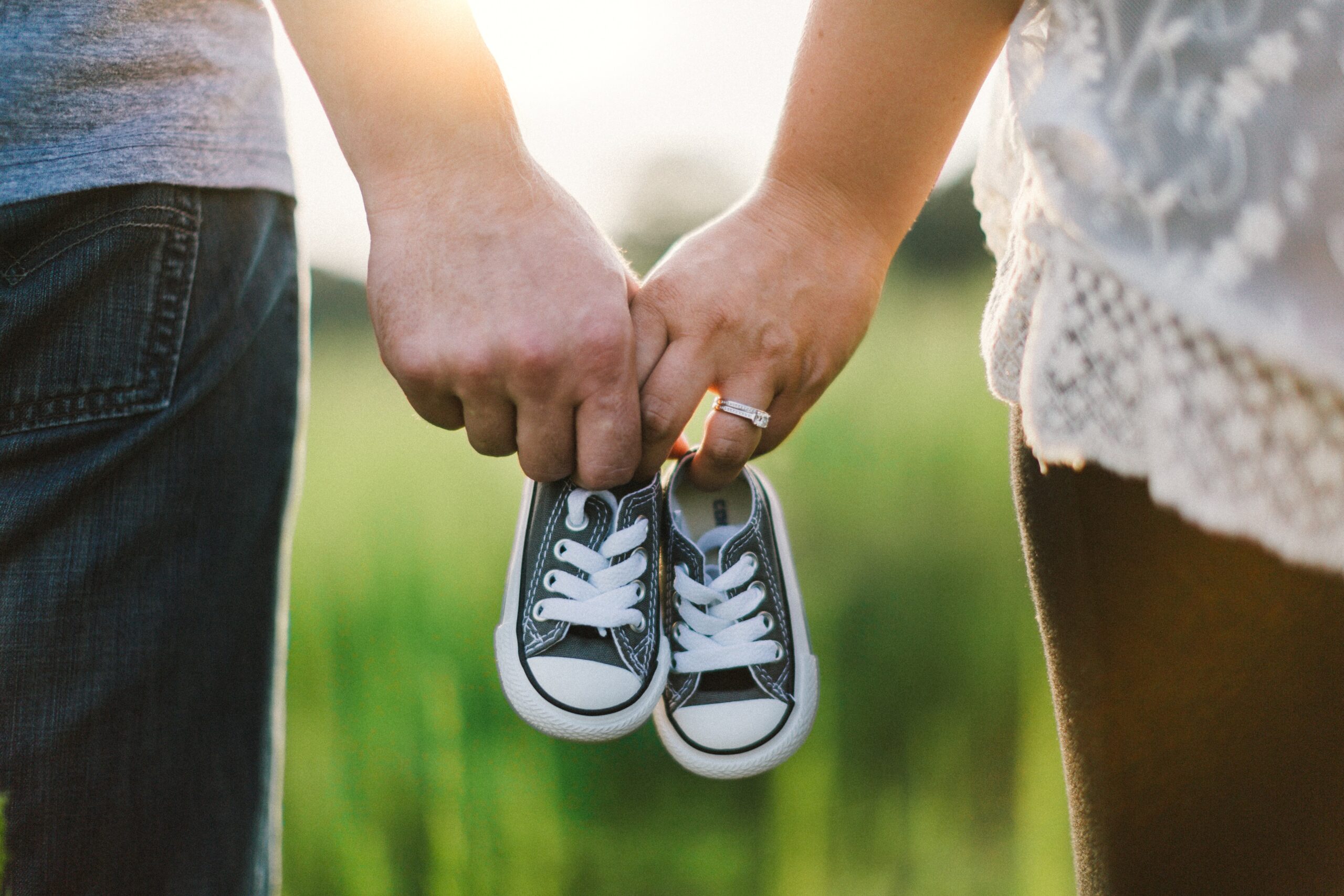 The Church calls children "the supreme gift of marriage" (Gaudium et spes, n. 50). Losing a baby, whether through miscarriage or as an infant, is one of the deepest forms of grief and pain that a couple may endure.
Unfortunately, many couples often suffer without any support, as in the case when a couple loses a child before sharing that they were pregnant with others, or insufficient support because family and friends are unsure of what to say or do because of the difficulty and often suddenness of losing one so young.
If you or a loved one has suffered the loss of a child during pregnancy or infancy, know that help and resources are available.
For Your Marriage Resources
Catholic Ministries Supporting Grieving Parents and Families